Armi store Handmade Dog Accessories Multicolor Pearl Core Ribbon Bow 6022014 Bow Tie Dog Supplies, Free Shipping.
size: 5/8"
sales model: 50 piece/lot, mix color.
packing: opp
type: pet dog grooming bows
 
** order: we will send mix color as normally 
** most lovely, most beautiful, so every wearer can be the "Diva" they are meant to be...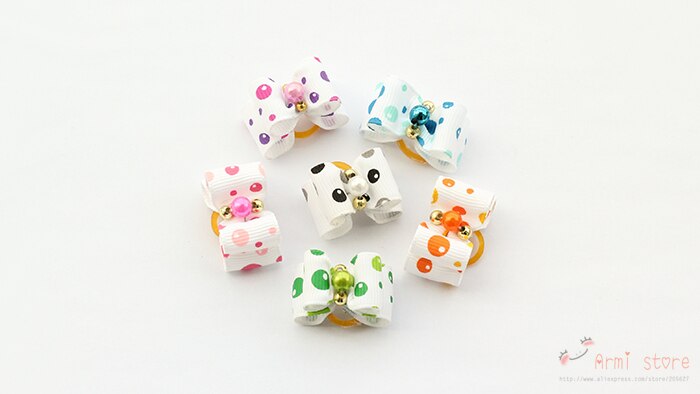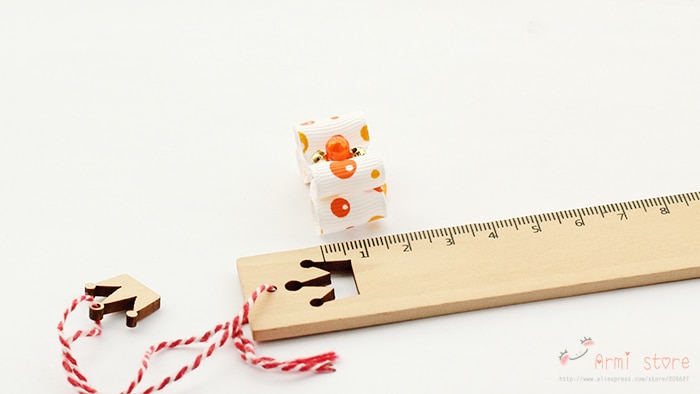 You may also like . . .